Lake Julian has been family owned and operated locally for over 75 years. We pride ourselves on being family focused. If you need help with anything, please reach out to our team directly
---
---
The big lake was once the highest point in cary. After 40+ years of quarrying gravel, we're left with a one of a kind fishing experience.
On this unique  5+ acre lake you'll have the chance to fish for bass, walleye, crappie, northern, bluegill, perch, trout, catfish, and carp.
In order to get access to the lake you will need a big lake membership. The membership is $100 per season.
Members are allowed to bring up to 2 guest per day. Guests will have to pay an entrance fee of $10. (Kids 12 and under, have to pay $5)
Our trout pond is fed by a fresh spring, and is half an acre large. We stock the pond weekly with locally grown rainbow trout.
Everyone is welcome to fish from our pond, there is no entrance fee, no appointment needed, no time limit, and no limit on what you keep.
We are a private lake, this means that an Illinois fishing license or a trout stamp is not required. All you need to do is stop in, bring your own pole, and start fishing!
The only catch, is that you MUST keep everything you catch. Our trout is sold for $10.99/lb. We do offer a cleaning service (gutting the fish, and prepping for cooking) for an extra fee.
With the current COVID situation, we ask that if you are not fishing, that you remain in your car. That means no walking around, no picnics, no crowds!
Like the trout pond, there is no appointment needed, and no time limit. Unlike the trout pond, you CAN catch and release here.
If you want to take any fish home. You are allowed to take up to 2 of each species. For example, you can take 2 bass, 2 walleye, and 2 catfish.  However, if you catch a 3rd fish in a species, you MUST release it.
Only shore fishing
2 poles per person
No swimming
No alcohol
No pets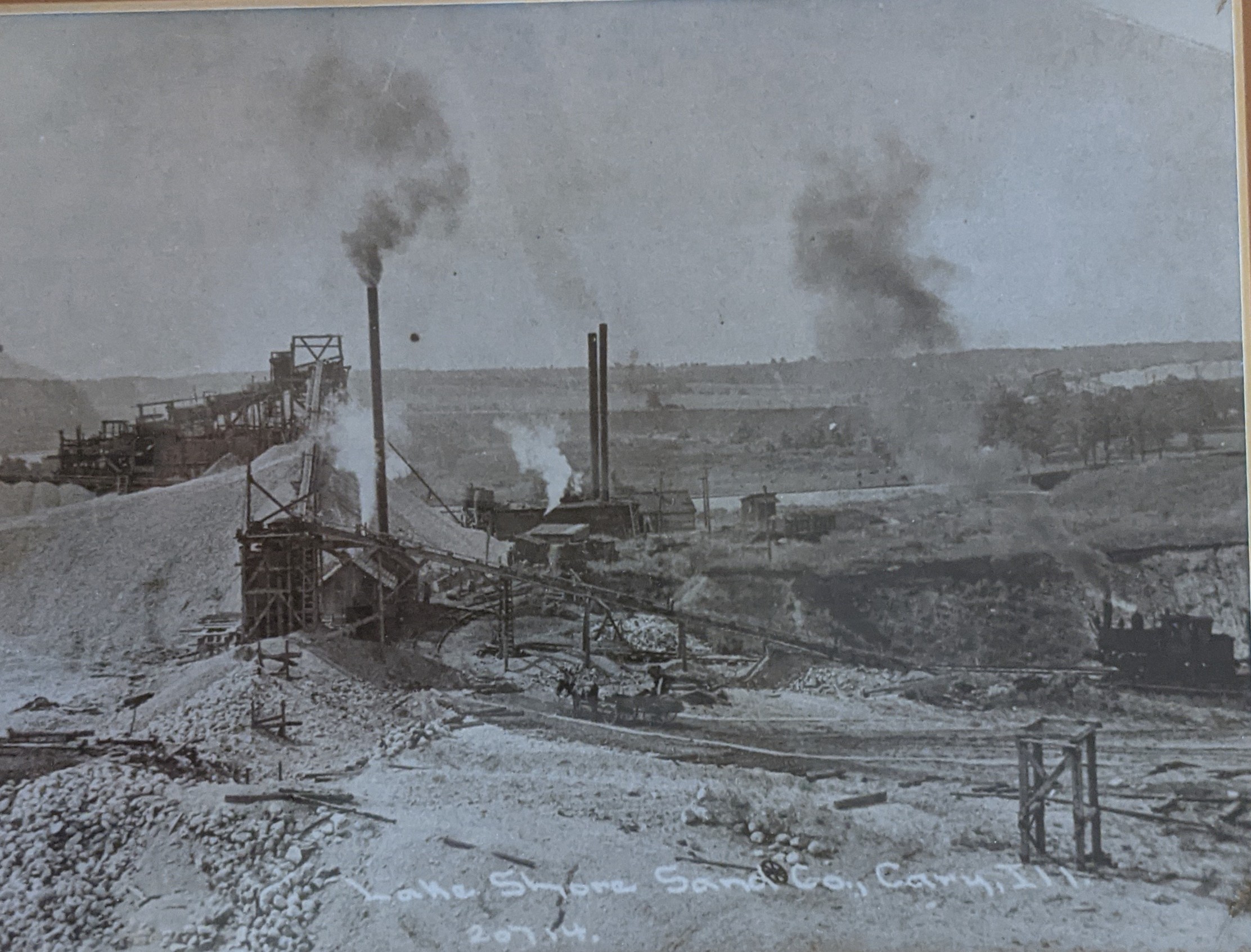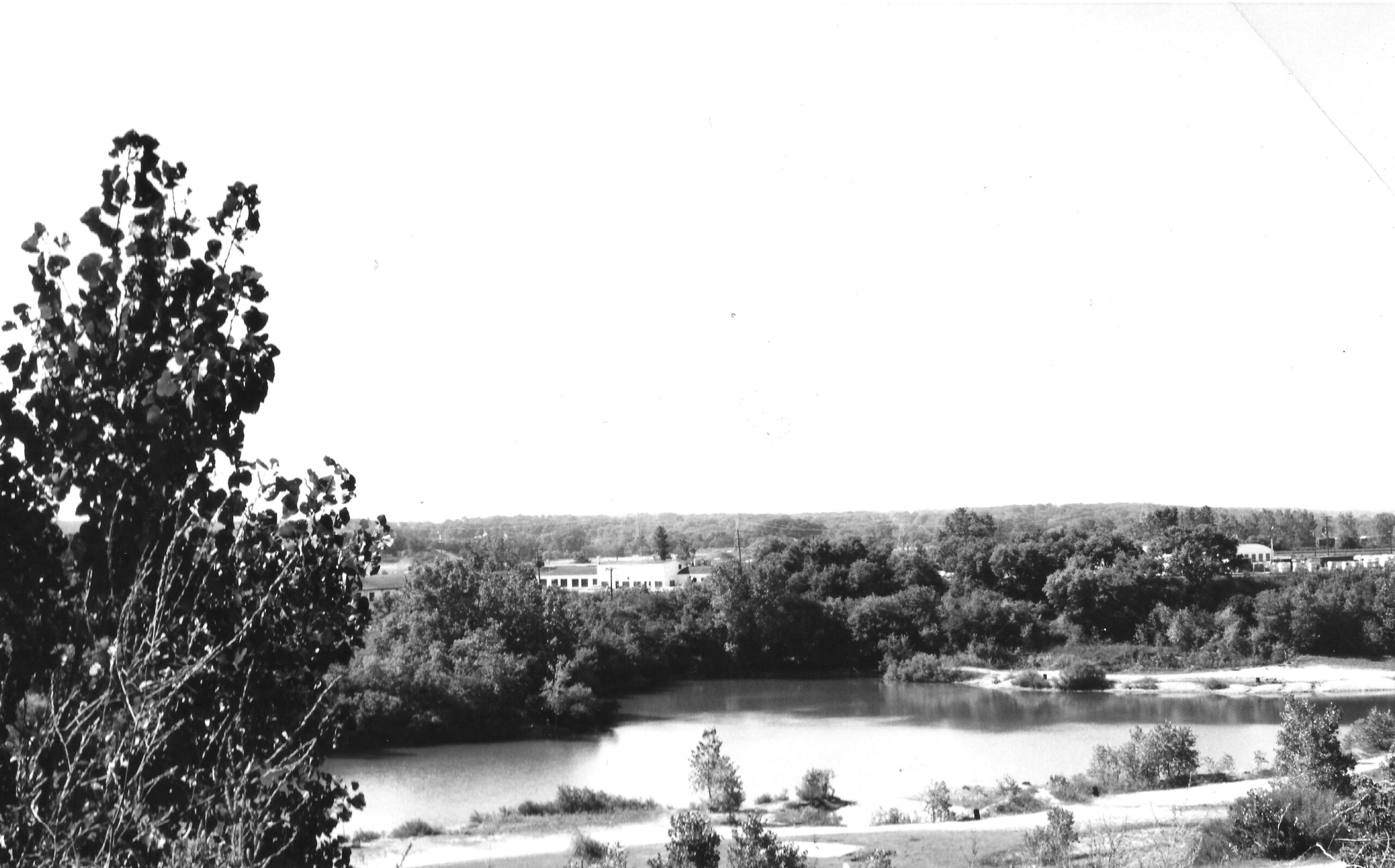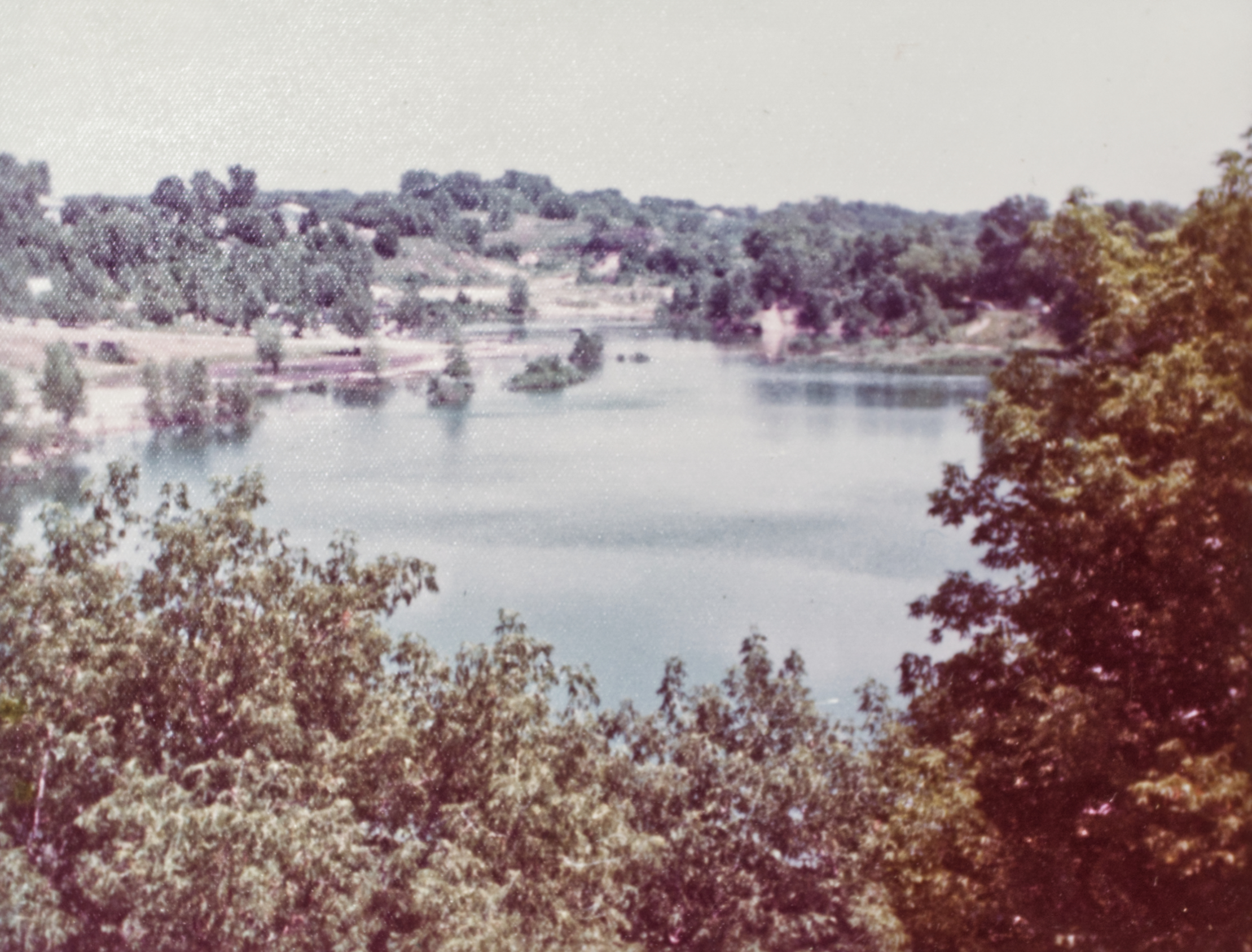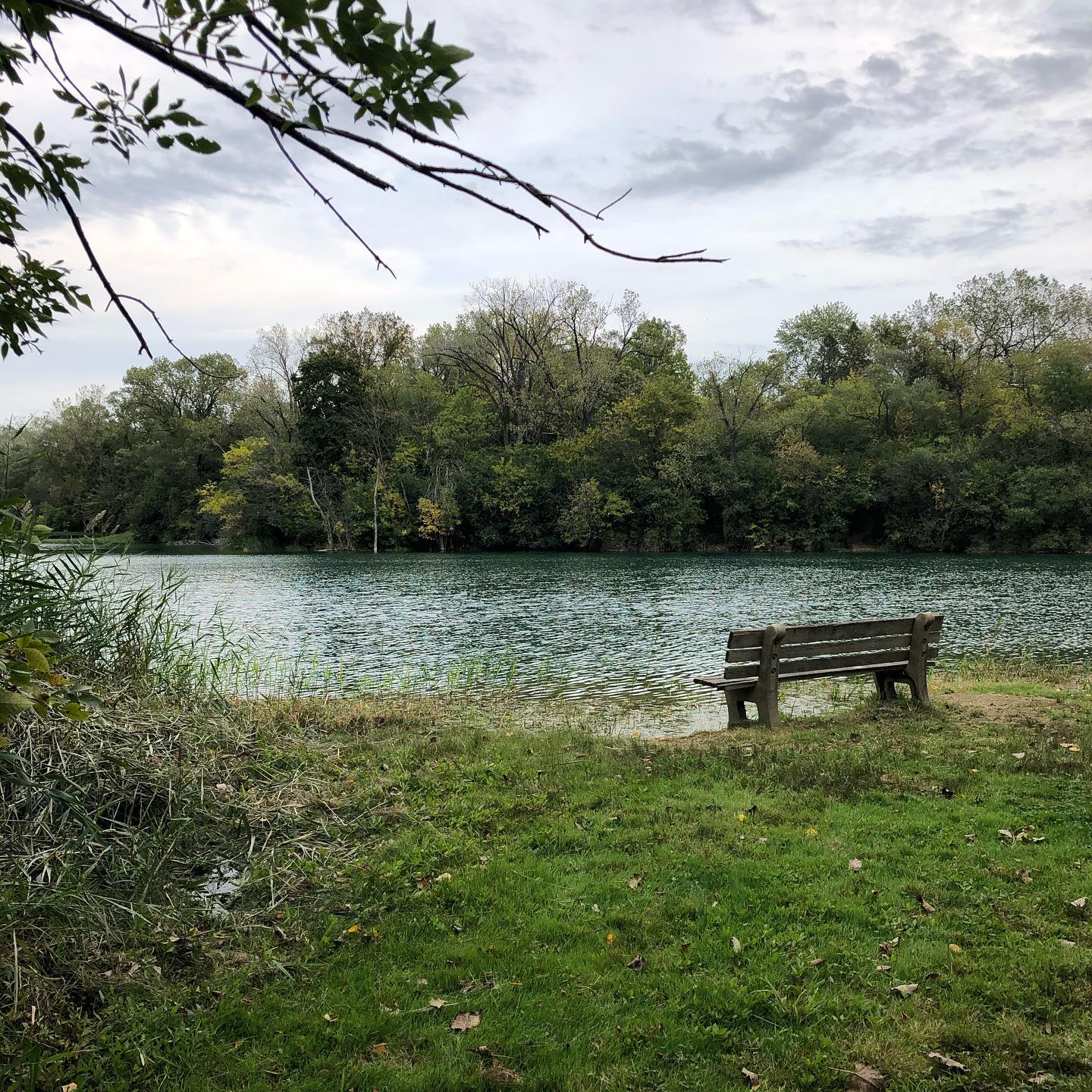 ---
Stocked with of all the supplies you'll need to fish on lake Julian, the river, or you favorite fishing hole. We also have a few beverages and ice cream to brighten your day.
Our bait shop is stocked with live bait and tackle for all your local fishing needs.
Live bait includes:
Small fatheads
Large fatheads
Golden roaches
Medium suckers
Nightcrawlers
Trout warms
Wax worms
Red worms
Tackle includes:
Hooks
Lures
Weights
Bobbers
Combo poles
*Red worms are not available in bulk for compost piles.
*We do not have fishing line for sale.
Monday:

CLOSED

Tuesday:

CLOSED

Wednesday:

CLOSED

Thursday:

CLOSED

Friday:

CLOSED

Saturday:

8:00 am - 4:00 pm

Sunday:

8:00 am - 4:00 pm
---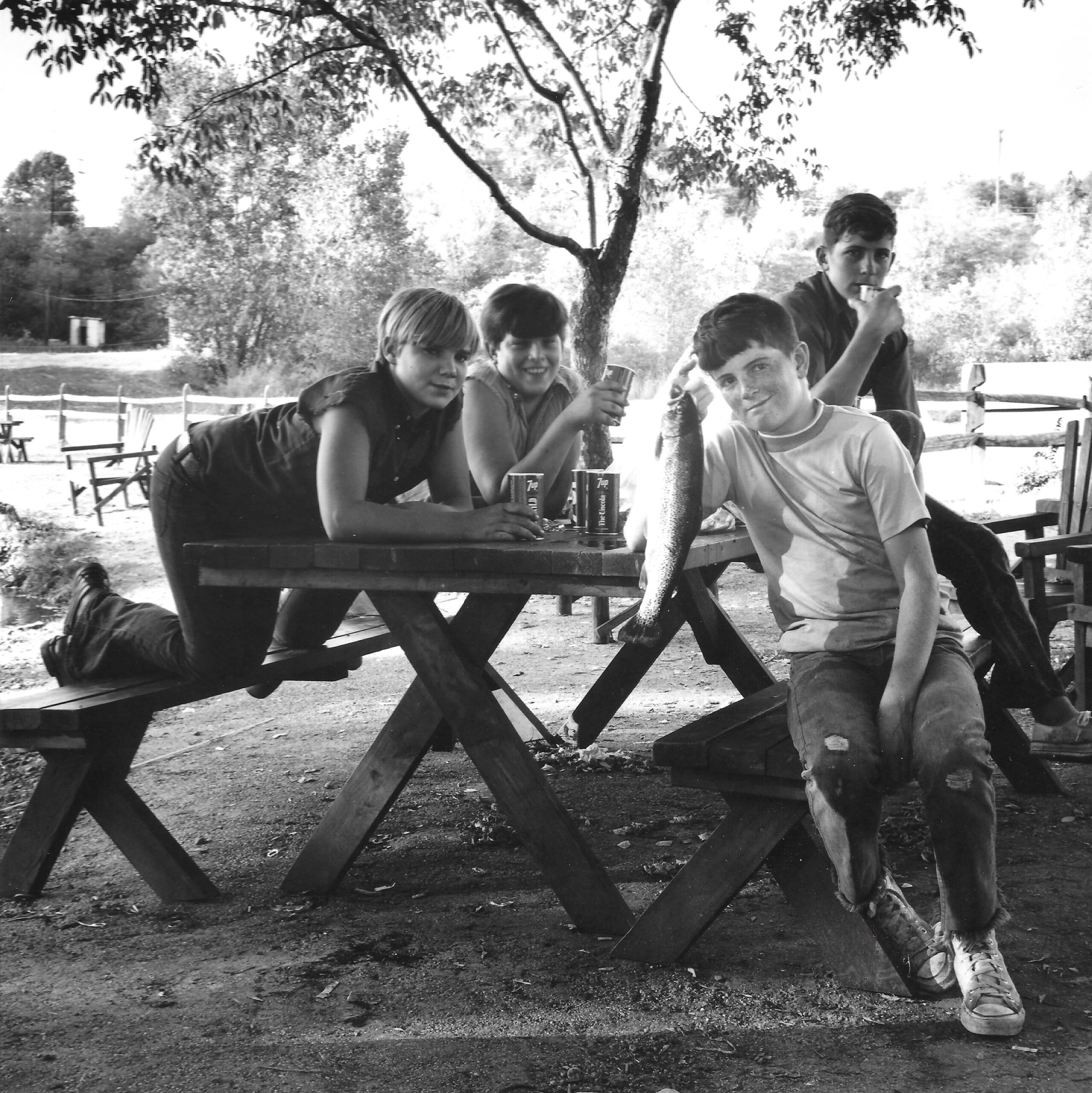 Looking for a place to host?
We offer allow private parties to rent out our pavilion, and can set up custom access to our big lake. Give us a call for more information at
847-639-3734
Today's Hours
| to CLOSED
Monday:

- CLOSED

Tuesday:

- CLOSED

Wednesday:

- CLOSED

Thursday:

- CLOSED

Friday:

- CLOSED

Saturday:

8:00 am - - 4:00 pm

Sunday:

8:00 am - - 4:00 pm
We know you have a lot of a questions, so please head over to our F.A.Q. page to find the answers.
Learn More