Lake Julian Trout Farm offers a unique fishing experience for all fishermen alike, from beginner to expert.
---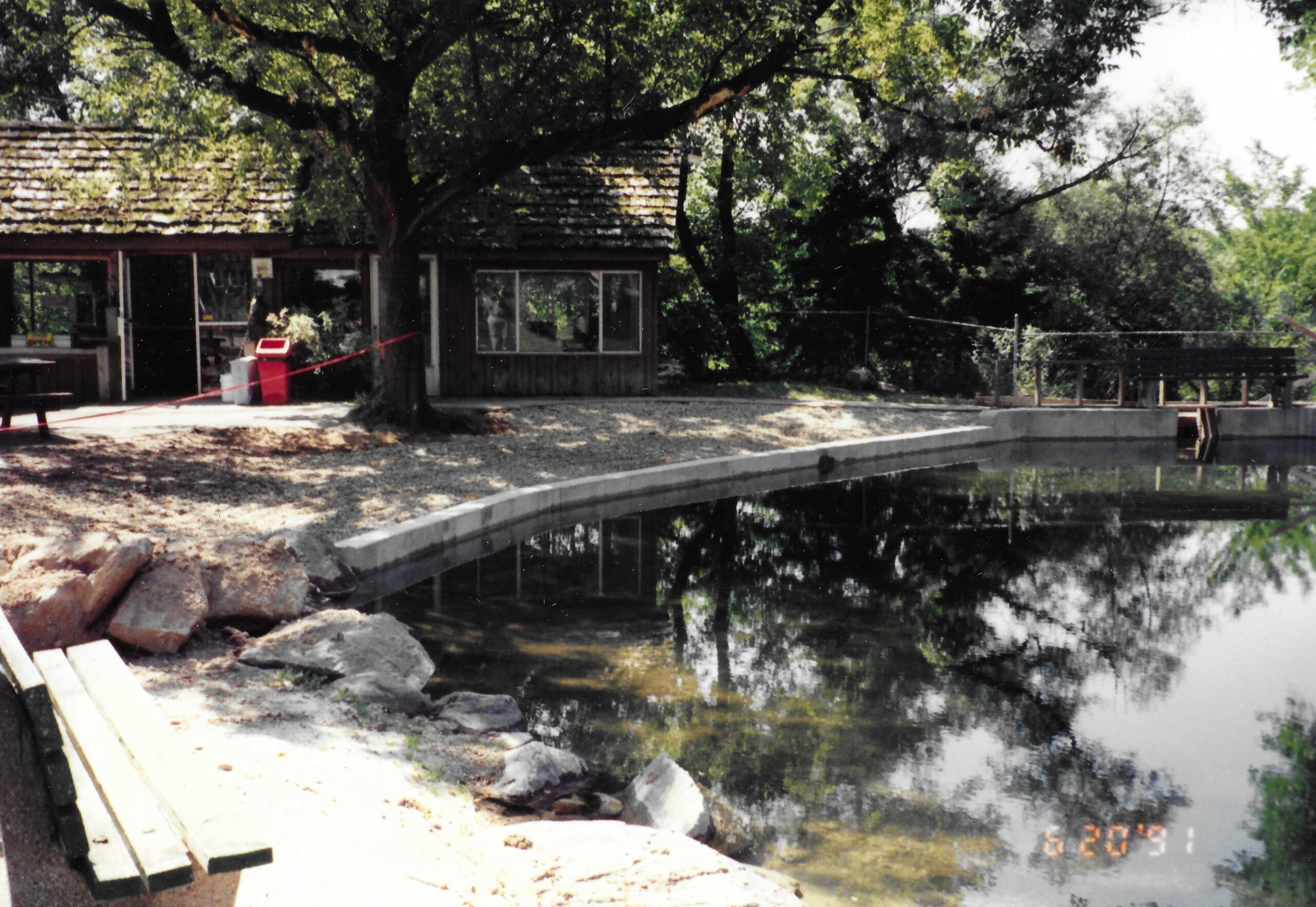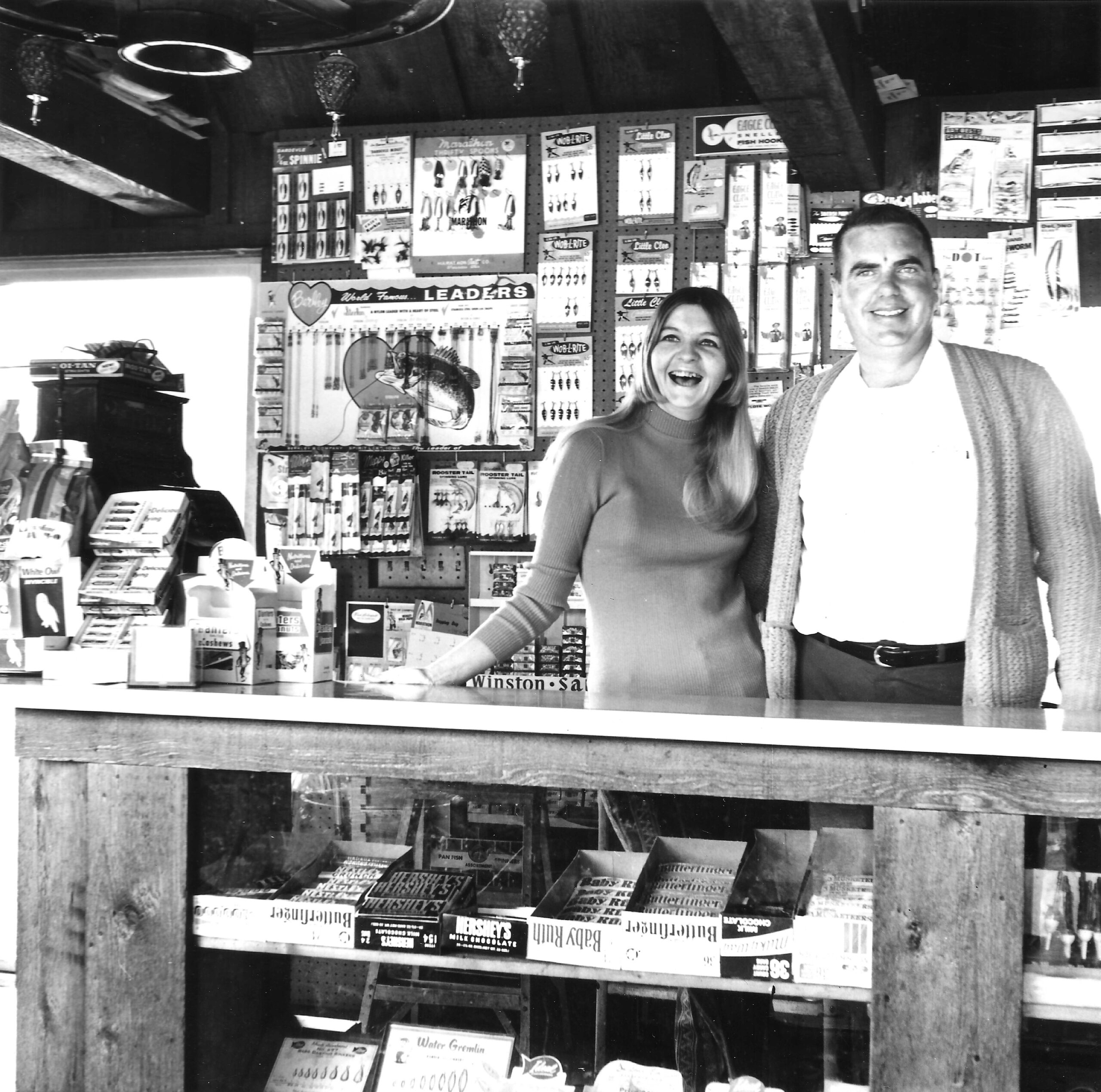 Our trout pond is fed by a fresh spring, and is half an acre large. We stock the pond weekly with locally grown rainbow trout.
Read More
The big lake was once the highest point in cary. After 40+ years of quarrying gravel, we're left with a one of a kind fishing experience.
Here you'll have the chance to fish for bass, walleye, crappie, northern, bluegill, perch, trout, catfish, and carp.
Read More
Stocked with of all the supplies you'll need to fish on lake Julian, the river, or you favorite fishing hole. We also have a few beverages and ice cream to brighten your day.
Read More
---
We know you have a lot of a questions, so please head over to our F.A.Q. page to find the answers.
Get answers
Lake Julian has history going back to 1937. Find our more down by reading our story
Read our story
Monday:

CLOSED

Tuesday:

CLOSED

Wednesday:

8:00 am - 6:00 pm

Thursday:

8:00 am - 6:00 pm

Friday:

8:00 am - 6:00 pm

Saturday:

8:00 am - 4:00 pm

Sunday:

8:00 am - 4:00 pm