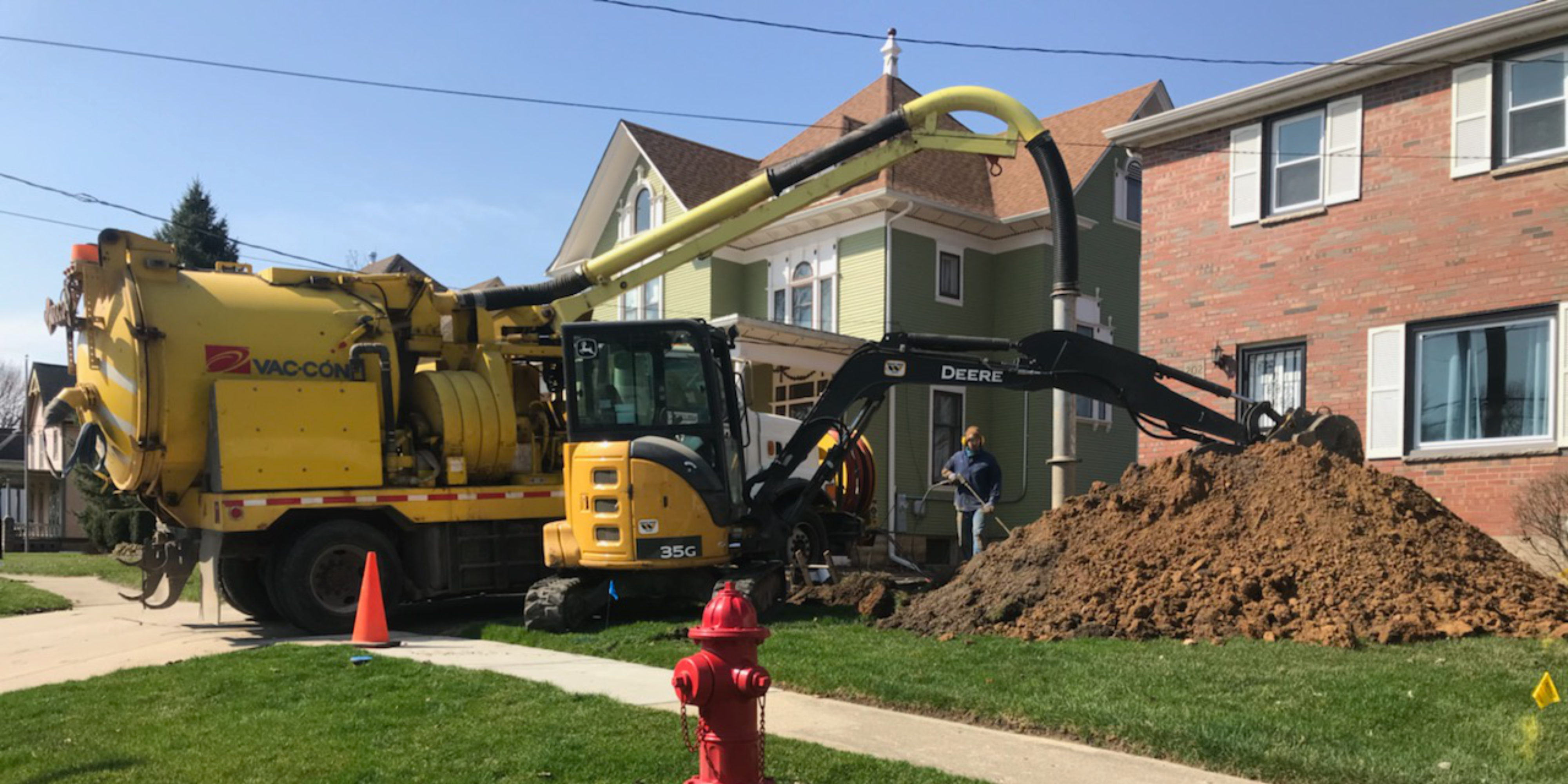 The objective of excavation is to prepare the earth to support the building being constructed on it. This can mean moving and adding material, as types of soil can behave differently when they are compacted.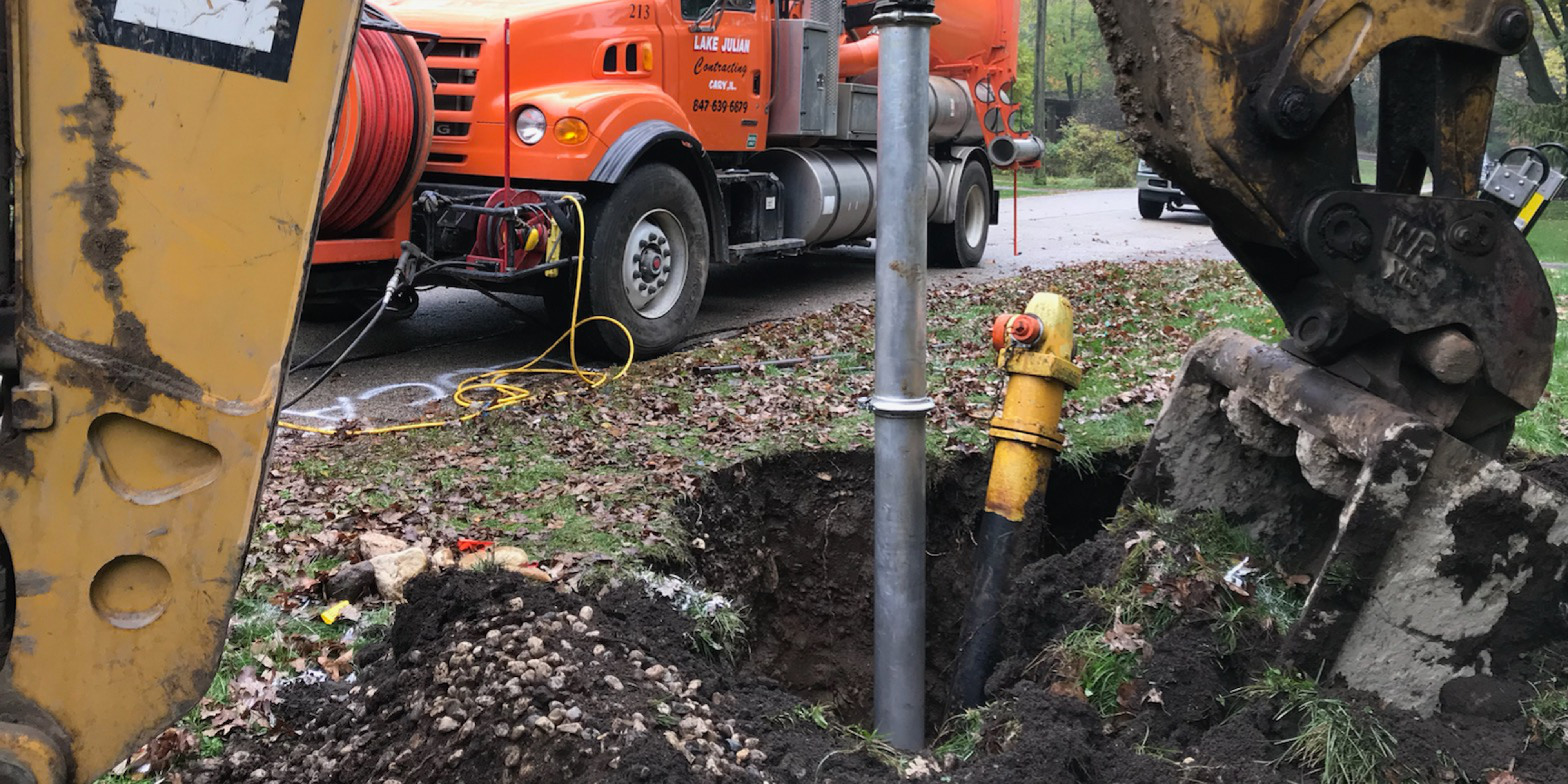 The process of removing or moving soil with pressurized water. An air conveyance or vacuum is then used to transfer the soil or debris to a debris tank. This allows for a non-destructive and more accurate way to excavate soil and locate underground utilities.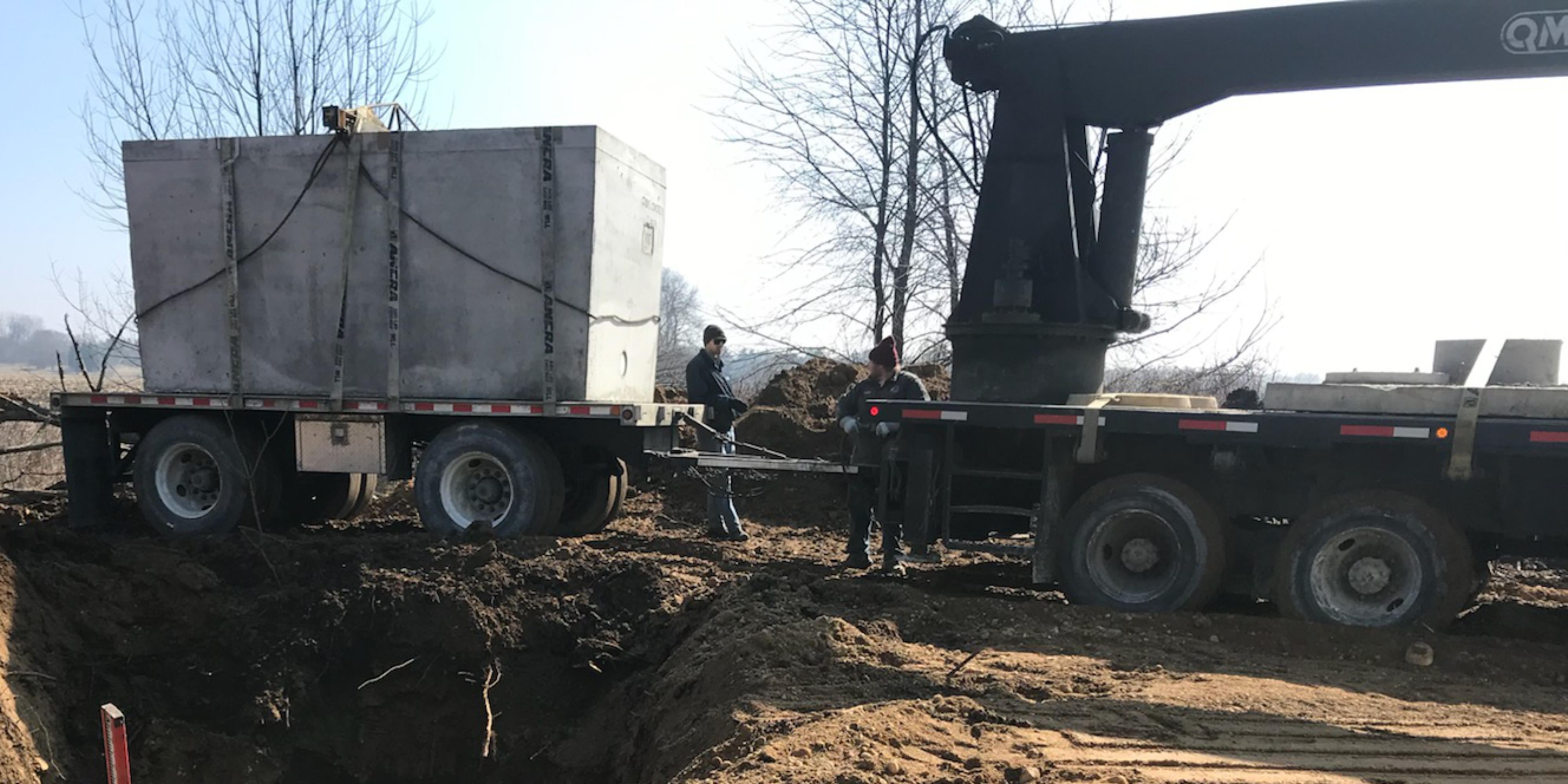 Hauling is a paid service that transports goods between locations.
Sewer & water installation/repair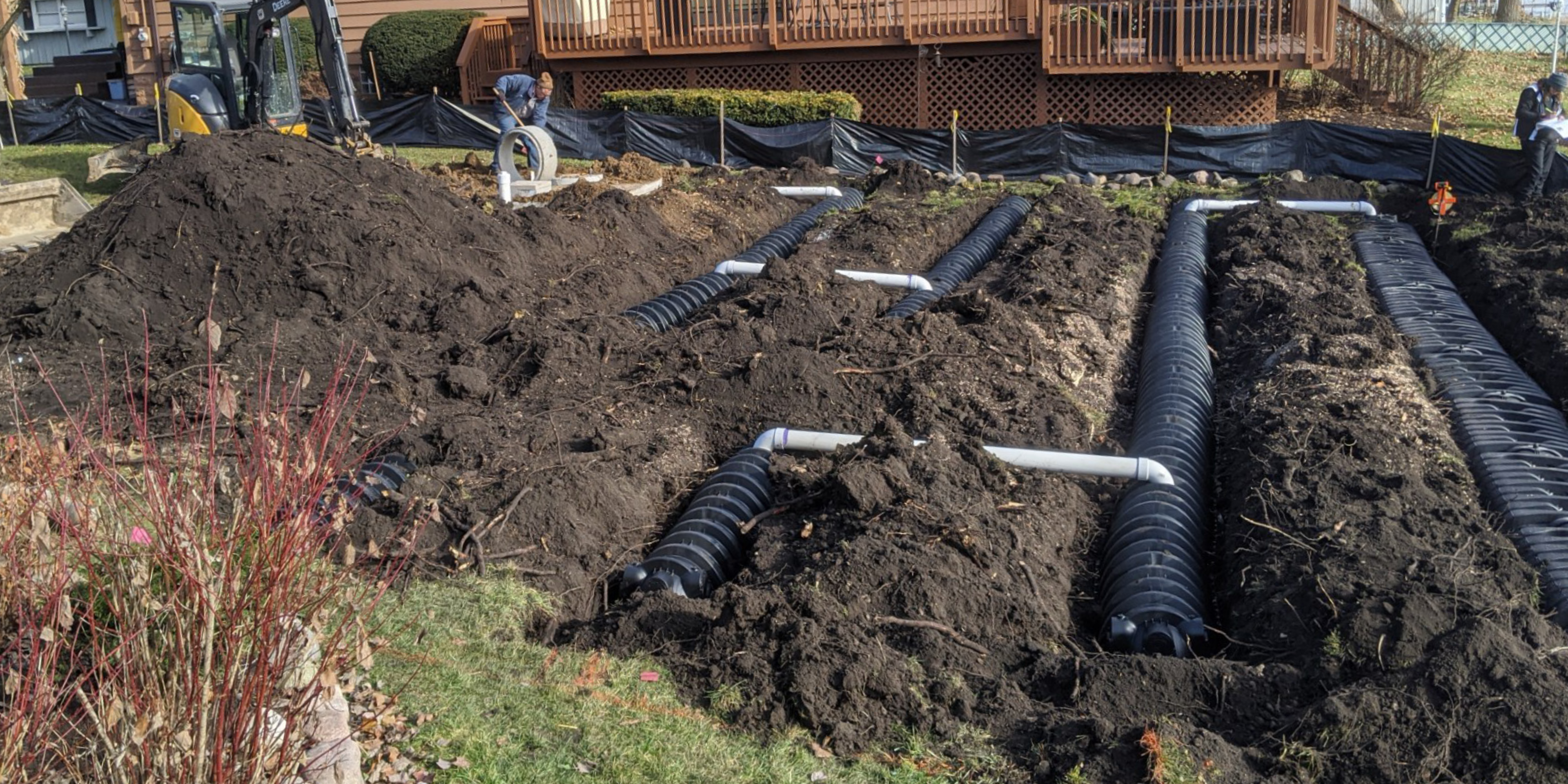 Have a sewer line backup or leak? Fix it right the first time with our professional technicians. Call today for fast, reliable service.
Septic installation & repair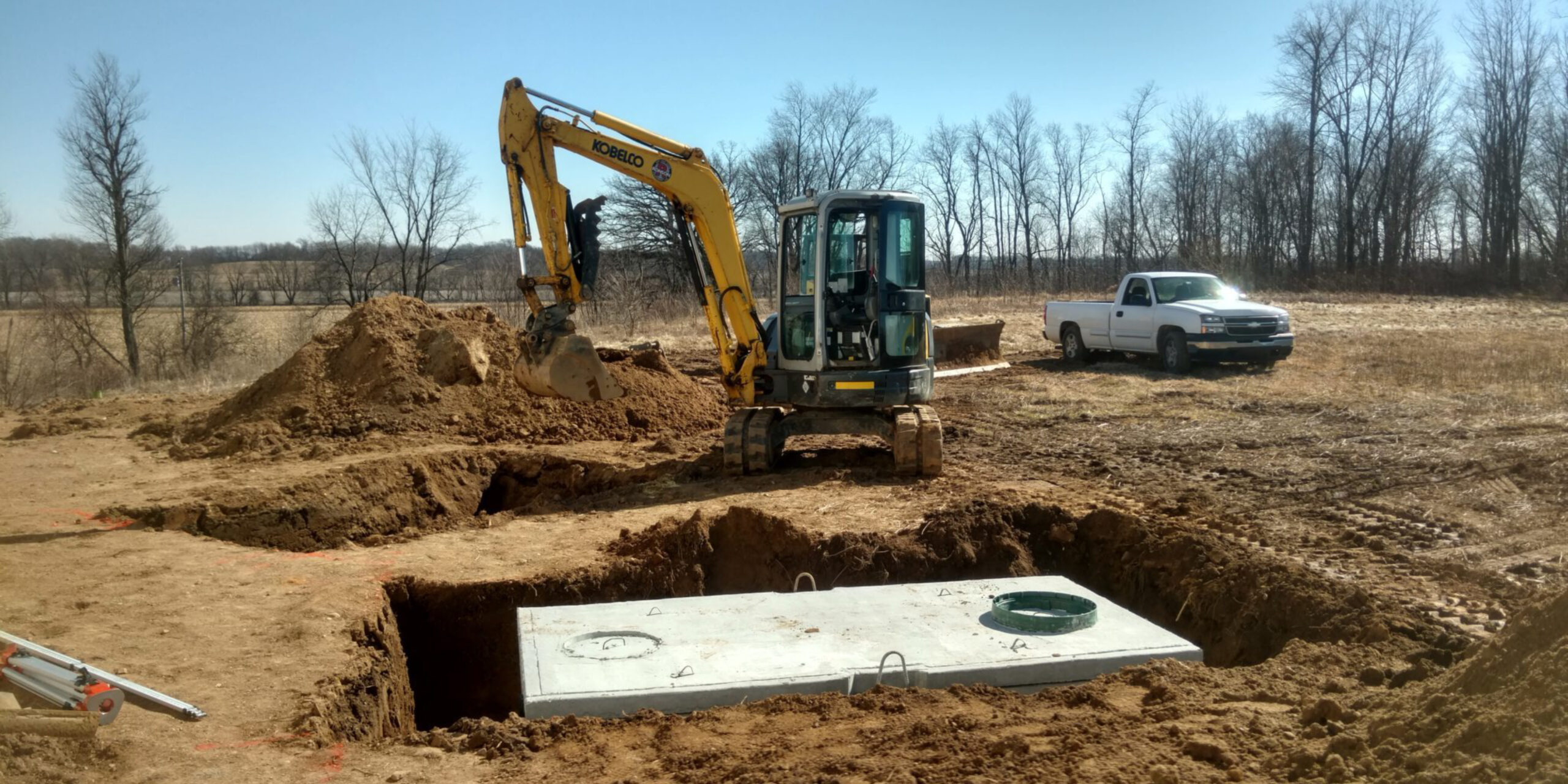 For over 40 years, Lake Julian Contracting has been the trusted source for high-quality septic systems and installation. We have a strong commitment to our customers' needs and satisfaction.